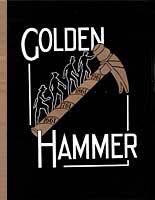 a history
Personalities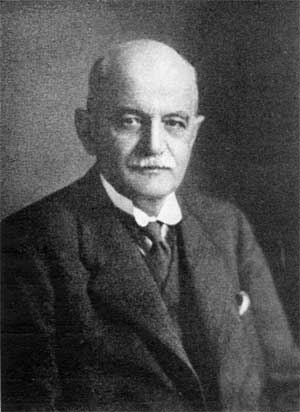 Edgar Holladay
He joined the company from Faversham where he had been employed at Shepherd, Neame & Company, Brewers of Faversham. He had little or no experience of the Engineering side of the business and had to learn much from scratch.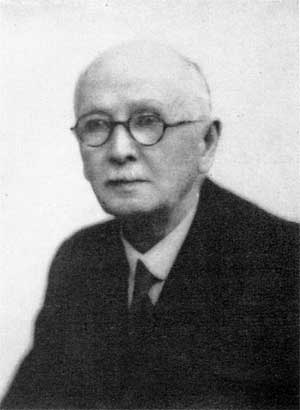 Hugo Holladay
Joined Mr King as a partner and looked after the Ironmongery side. He had learnt the Ironmongery Trade whilst at H. Tett & Sons of Faversham and had heard, through a man call Watson-Smith who worked for a Gunpowder Works,(also at Faversham) that Mr King was looking for a partner. The Gunpowder works dealt with many businesses in the Westcoountry, Garton & King being one of them.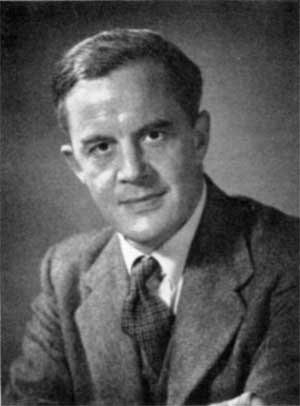 Henry Edgar Eland Holladay
He joined the business in 1932 and became a director in 1933; his father had his leg amputated in 1935 and was not a well man and died in 1943, Although Hugo Holladay remained a director until 1946 he had retired from the business in 1932. The new foundry opened in 1939 and he managed the business mainly on his own throughout the war years.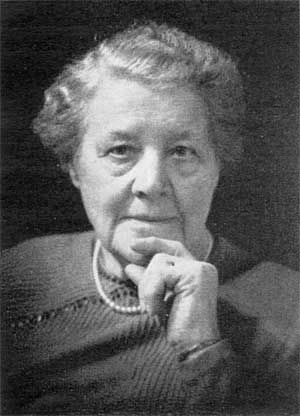 Beatrice Eland
Edgar's wife, Henry's mother. She took over as a director on the death of her husband and there is much similarity to the role Jane Kingdon undertook between 1793 and 1805. She died in 1964.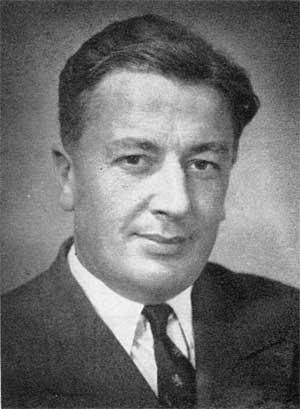 Alec Hugo Holladay
(Henry's brother) He became a director in 1938 but was unable to join the Company until (fortunately) he returned from Military service after the war having served in the Royal Signals in North Africa and Italy.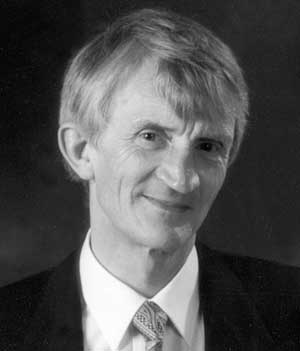 Peter Henry Holladay
Eldest son of Henry Holladay. He joined the business and became a Director in 1968 having previously been an Engineer with the B.B.C. After the decision was taken to close the Foundry and the last castings were made he supervised the disposal of the stock and plant.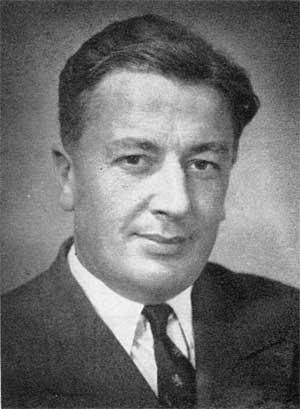 Alec Hugo Holladay
Garton King Appliances were formed in 1973 and the Directors were Alec Hugo Holladay (the first photo) and his son Michael Holladay (the second photo). In 1980 the Workshops and Stores were removed from Tan Lane to the Old Goods Yard, Richmond Road and it is around this time that Gabrielle Holladay (Alec's wife) joined the business as a Director.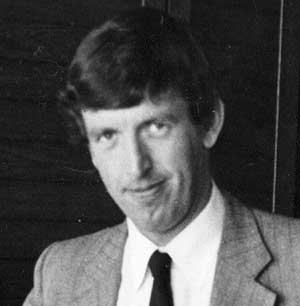 Michael Holladay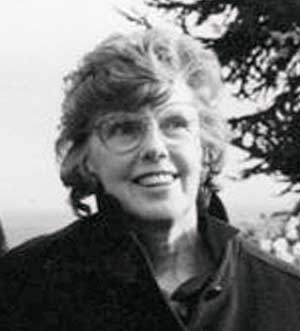 Gabrielle Holladay
NOTE: The business that Trades as GARTON KING APPLIANCES Ltd from 19 North Street, Exeter and from Darts Farm Shopping Village, Topsham was formed as a result of a buy out of the Company by certain employess in 1990. They continue to trade under the sign of The Golden Hammer and maintain the Company's long association with AGA (and now Rayburn) Cookers. From 1990 the Holladay family ceased to have any financial involvement with the business. The original Golden Hammer is currently loaned to the Royal Albert Memorial Museum, Exeter.